It Needs To Be Fair, International Women's Day
Today International Women's Day, a day celebrating achievements of women in social, cultural, economic areas of life.
100 years ago, my great grandmother Electra Havemeyer Webb was arrested in Washington D.C. while picketing for women's right to vote. Her mother, Louisine Havemeyer, took the train down from New York to bail her out.
Rather than being mortified, she was proud of her protesting daughter. Despite Louisine's social standing as a close friend of Mary Casat and an art patron of the Metropolitan Museum, she was also an active protester and agitator in New York when it came to women's rights.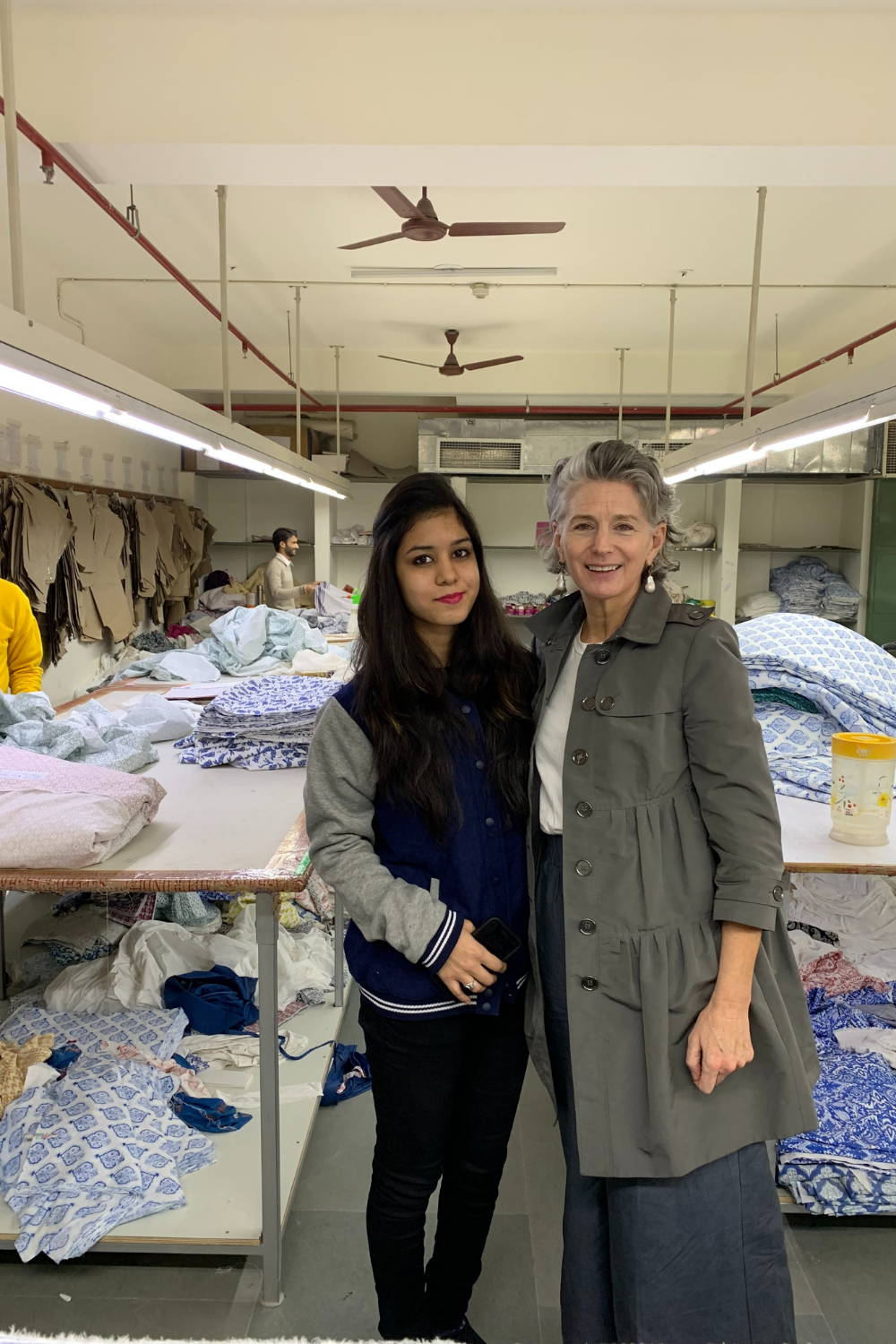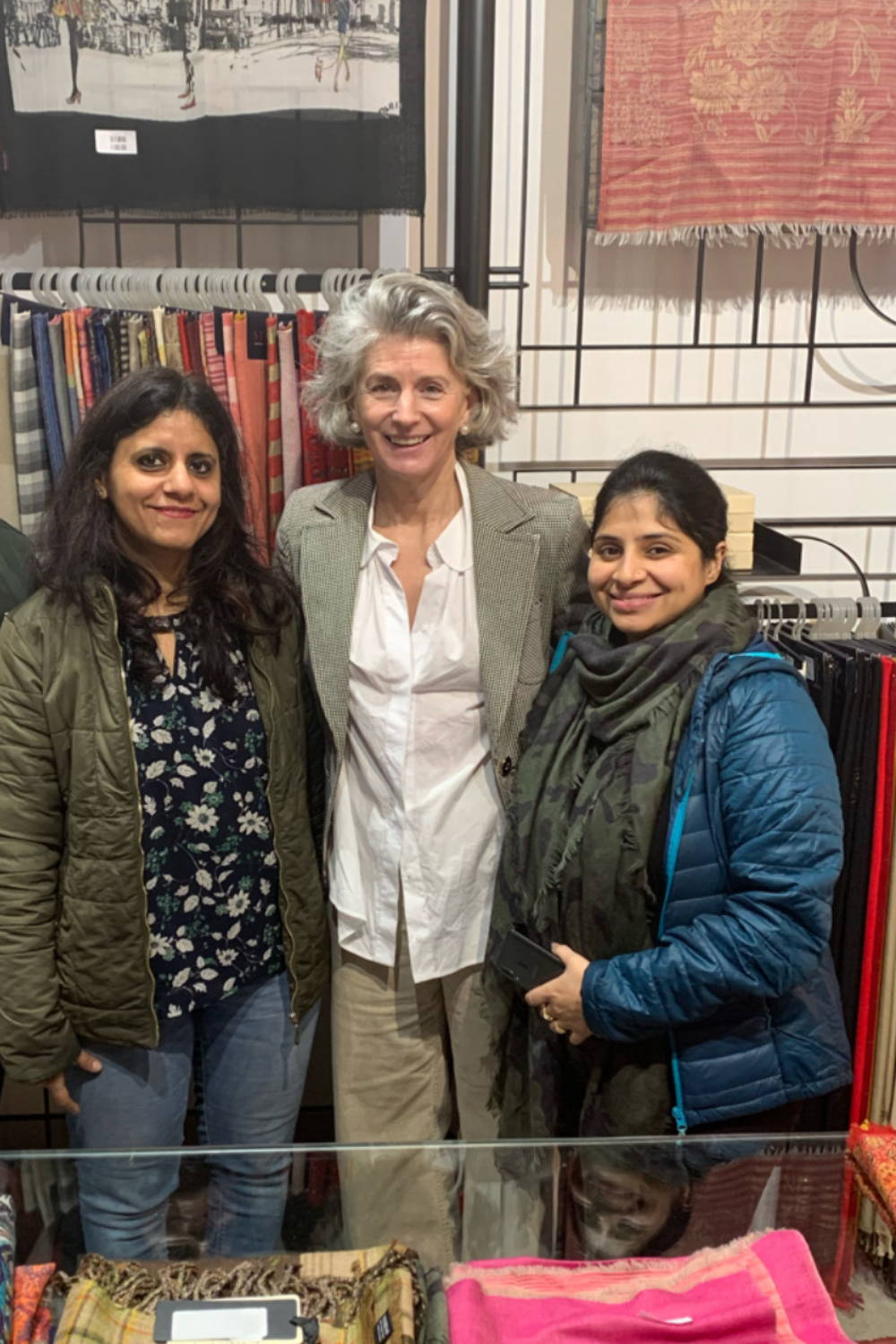 How am I living up to these high standards for making sure what's right is what's done? I have an internal, earnest need for things to be equal for all – and I've intentionally founded my business on fairness.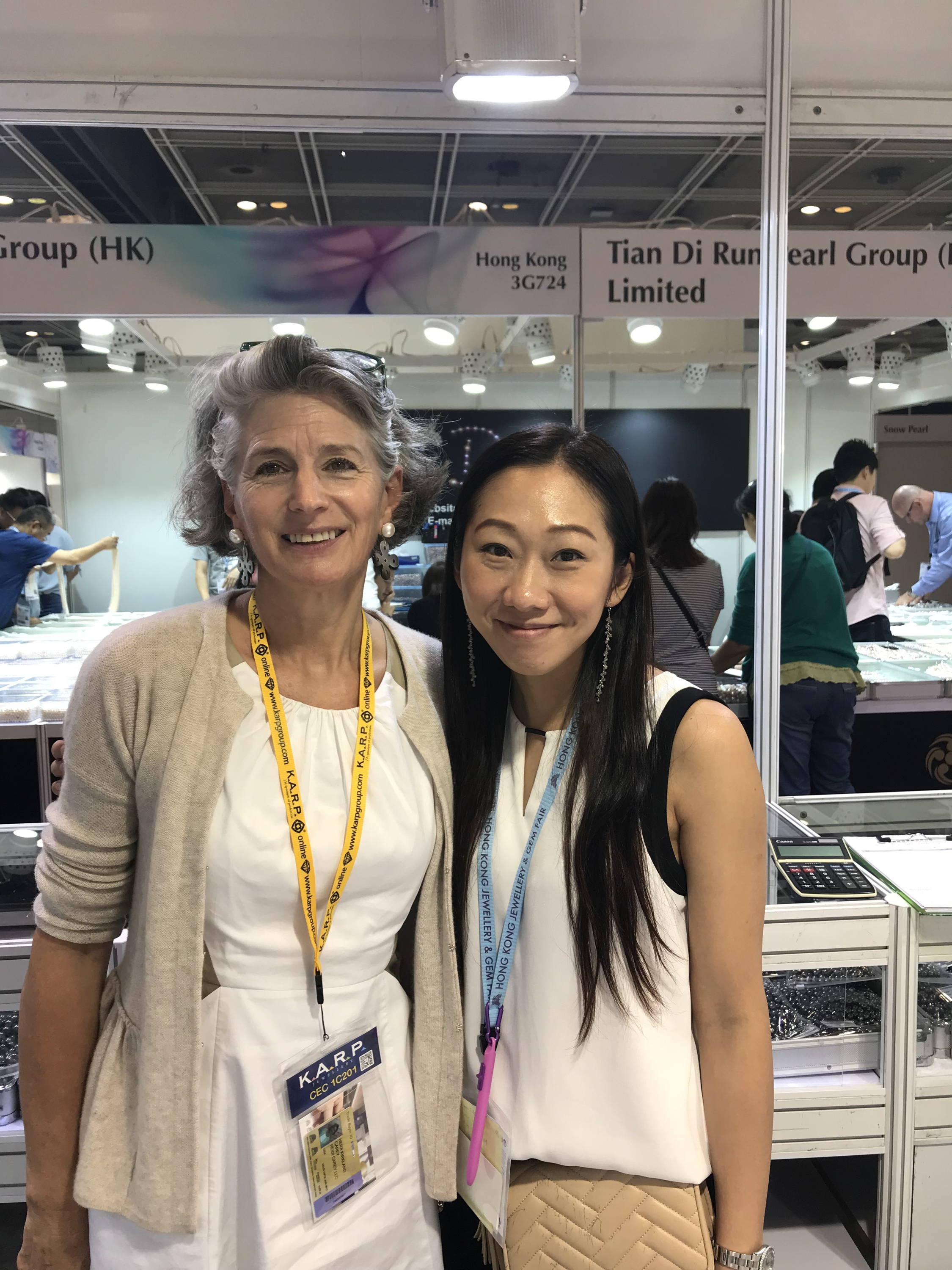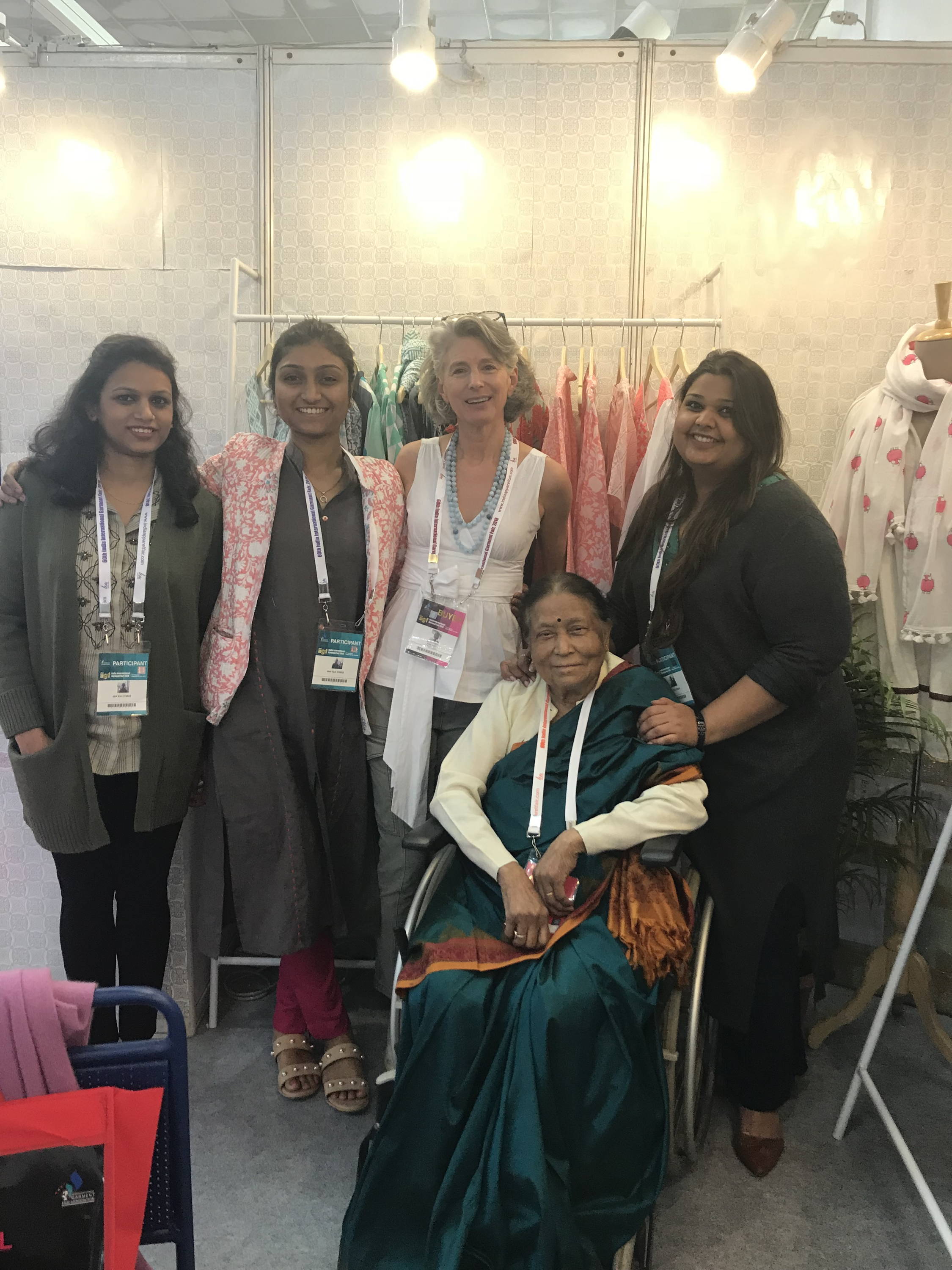 One way I practice this is by traveling the world to visit the workshops I've partnered with to be sure the women there are being treated fairly. I've been to Inner Mongolia, India, and the Phillipines to spend time with the people who help create my products, most of whom are women.
"I travel the world visiting the workshops that produce my products to be sure the mostly women who work in them are being treated fairly".
Fair pricing is my other non-negotiable. I am in business to make all our lives a tiny bit better, and that begins with beautiful things sold at prices that benefit everyone: the artisans, my business, and you. I may live in a world now where I'm never going to jail for these things, but I can wake up every day and feel like I'm fighting for fairness – just like my family before me.
Discover My Unique Pieces Made in India
---